Years ago, someone at the front desk would circle the hotel on a paper tourist map and slide it over to us. From there, we would circle additional places of interest and stumble around the city trying to navigate the old school way. Part of me is nostalgic for this unplugged, low effort approach toward itinerary planning. More of me, however, appreciates our modern travel planning resources and tools.

Today there are so many apps, sites, and options for planning. Also, so many facets of a trip to consider, organize and plan. Itinerary planning is a commitment. It can take a significant amount of time, energy and effort depending on how detailed you want to get.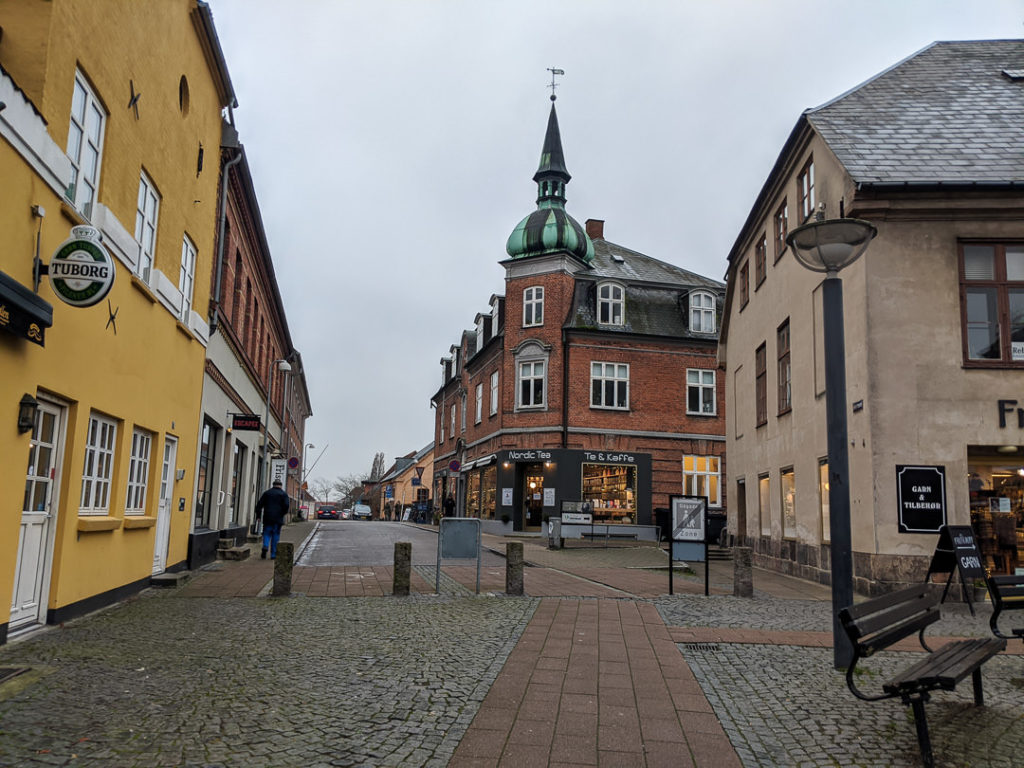 Personally, I spend a lot of time researching where to travel, what to see, how to get around, what to eat, what else to consider and more for our trips. Not everyone likes to do this though and that's okay.

This is where I come in. Now I want to share it all with you! I hope you can use these Quick Itinerary Guides as an easy jump start for planning your own travel itineraries.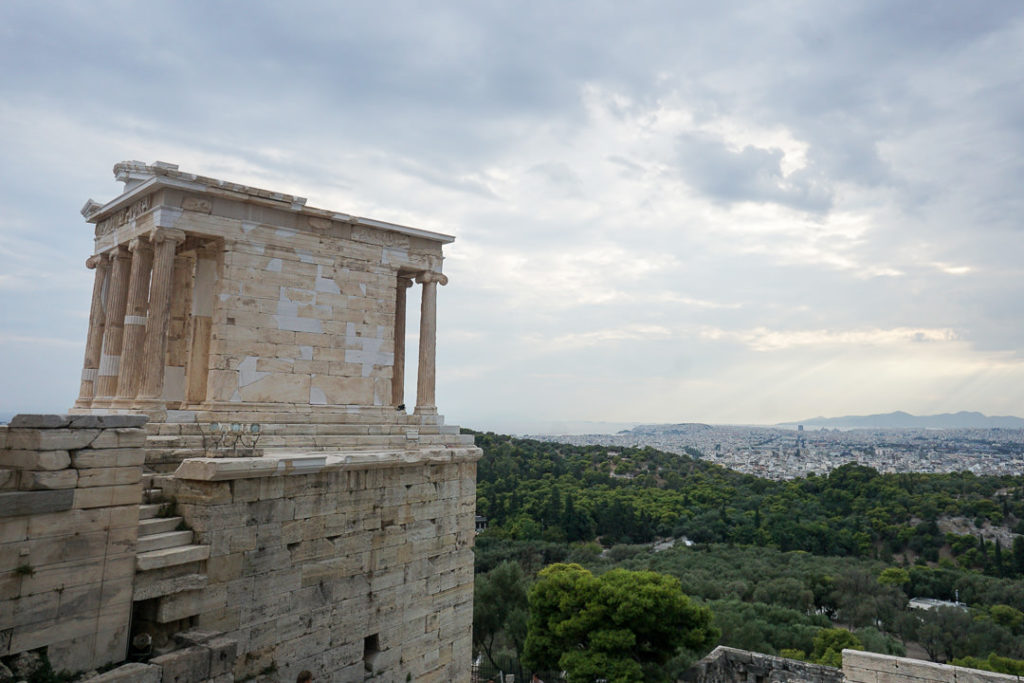 Before you dive into the guides, here are some things to consider about how I approach travel planning. This should help you understand and adjust as necessary to your own travel preferences and needs.
Trip planning philosophy
Once we arrive at a new destination, I don't like to spend the time we could be out exploring (or sleeping) researching what to do next. Also, I don't want to leave a place regretting not seeing something. This means I put in the time before a trip, and it pays off.

Sometimes I over plan our itineraries even if I know we won't be able to do everything. We may forgo plans or switch things up on the spot, even so, I find it helpful to have curated ideas at the ready.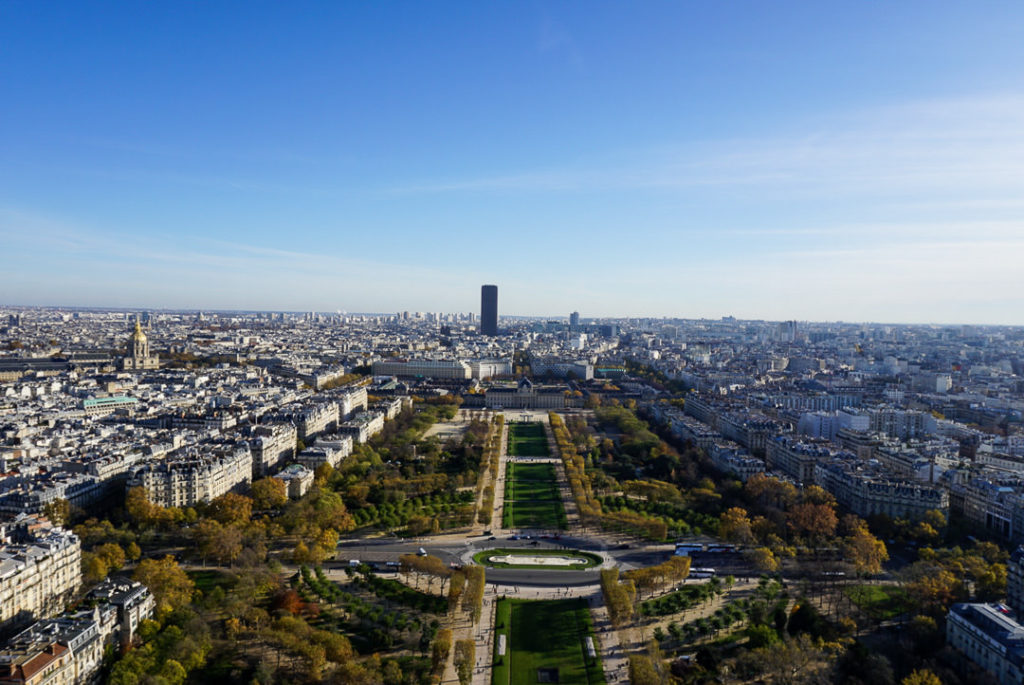 Typically we've always done "fast travel" where we pack several things into one day and hop from destination to destination quickly. We slowed down somewhat after kids but still are generally fast-paced in our travels. I appreciate the idea of slow travel, and maybe one day we'll get there. But at this point, we still feel we have such limited time and limited funds yet an endless travel bucket list. Therefore, we try to take full advantage of the time we do have in any given place and see as much as we can. We can sleep later.

The Quick Itinerary Guides purposefully do not suggest how many days you should spend in each place. I included how many days we spent in each destination, but that is only for your reference. Everyone should adjust their itinerary based on their own schedule, how quickly or slowly they prefer to travel, and how many things they aim to see.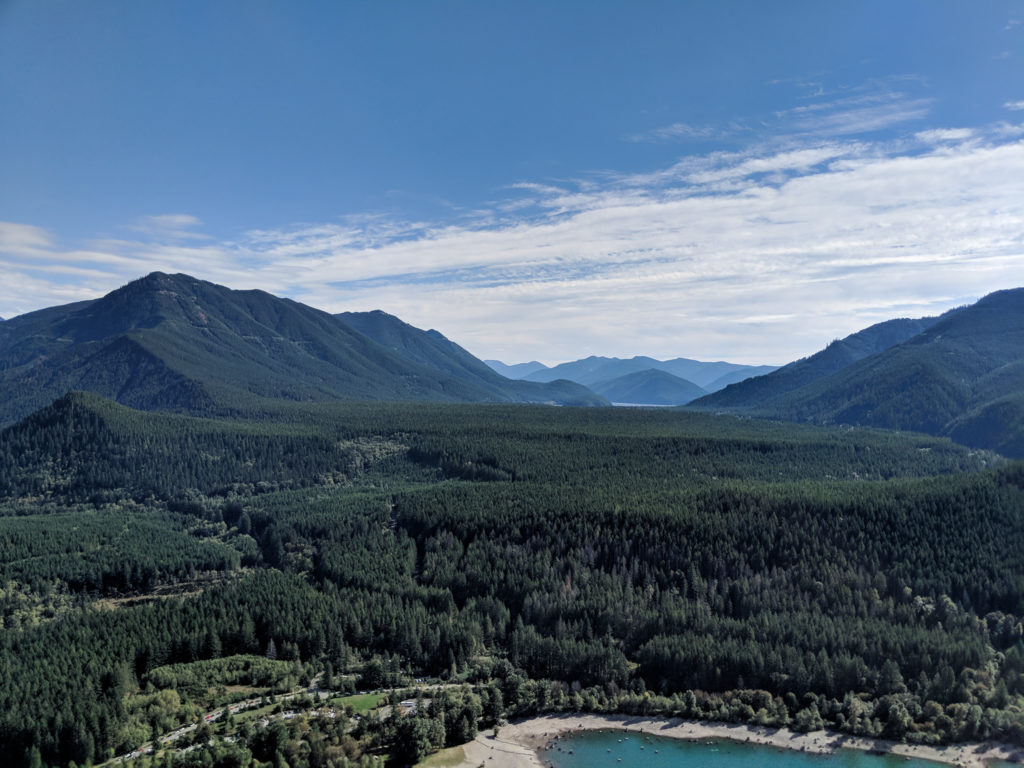 Why Quick?
These Quick Itinerary Guides are meant to be exactly that – quick. They do not include exhaustive details and information about every aspect of a destination or sight. Depending on your destination and personal preference for planning and preparing, you may need to go elsewhere to plan other aspects of your trip. The Quick Itinerary Guide should be a quick read to give you a jump start on your planning so you do not need to spend as much time curating the best things to do and see. I didn't take all the work out of trip planning for you, but hopefully, these guides can minimize how much work and hours you need to spend planning.

Trip planning resources
Below are the resources I use most frequently (and many others not listed) to gather itinerary ideas for our trips:
Lately, I like to save all the places on a Google maps "Your places" list. It's convenient to have all the details in one place digitally and on a map. This makes it easier to plan routes whether walking, using public transit or driving, and Google often has all the basic details of each place like hours of operation, address, website, etc.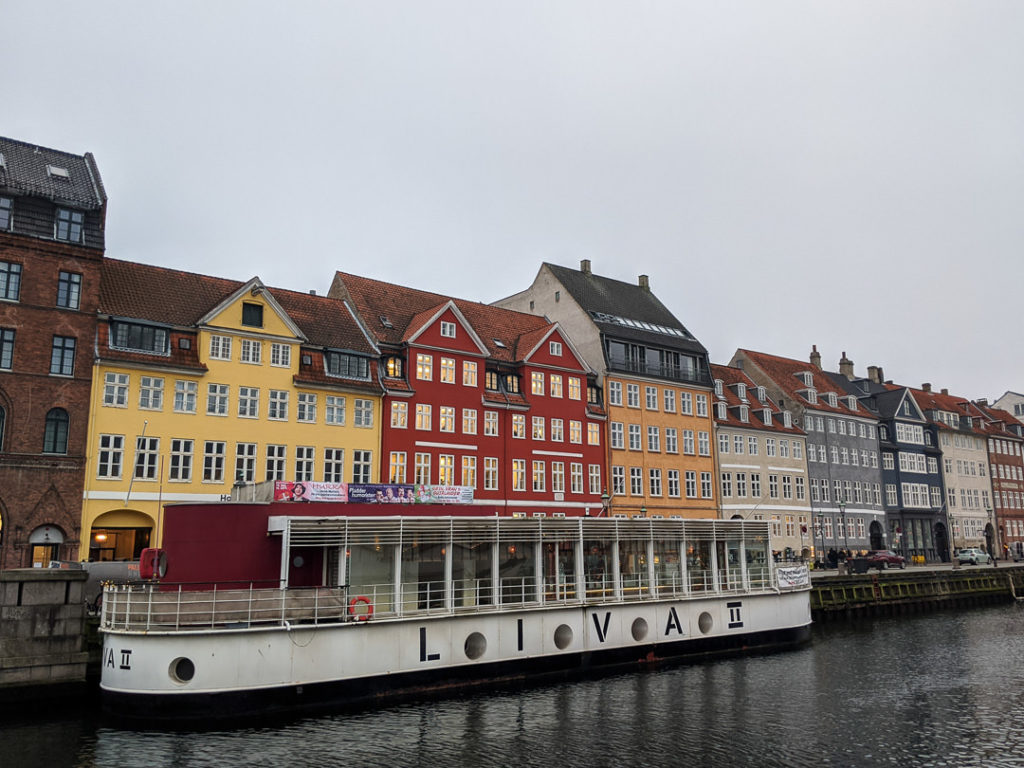 Family-friendly considerations in trip planning
Up to this point, we haven't restricted ourselves from doing what we want because of the kids. Depending on their ages, we've given them ample time to crawl, walk, run in any given travel day and otherwise we go about our travels like we would any other time.

Touring may take more time with kids, as they might require diaper changes, their legs aren't as long, naps are a necessity and a meltdown pops up here and there. Even still, that doesn't mean we can't see the sights we want to.

We don't usually look up kid-specific places. Maybe when they get older we will, I'm not sure yet. For now, it works to simply stop at a playground, park, beach, wherever there is a bit of space for them to have the freedom to explore on their own a little.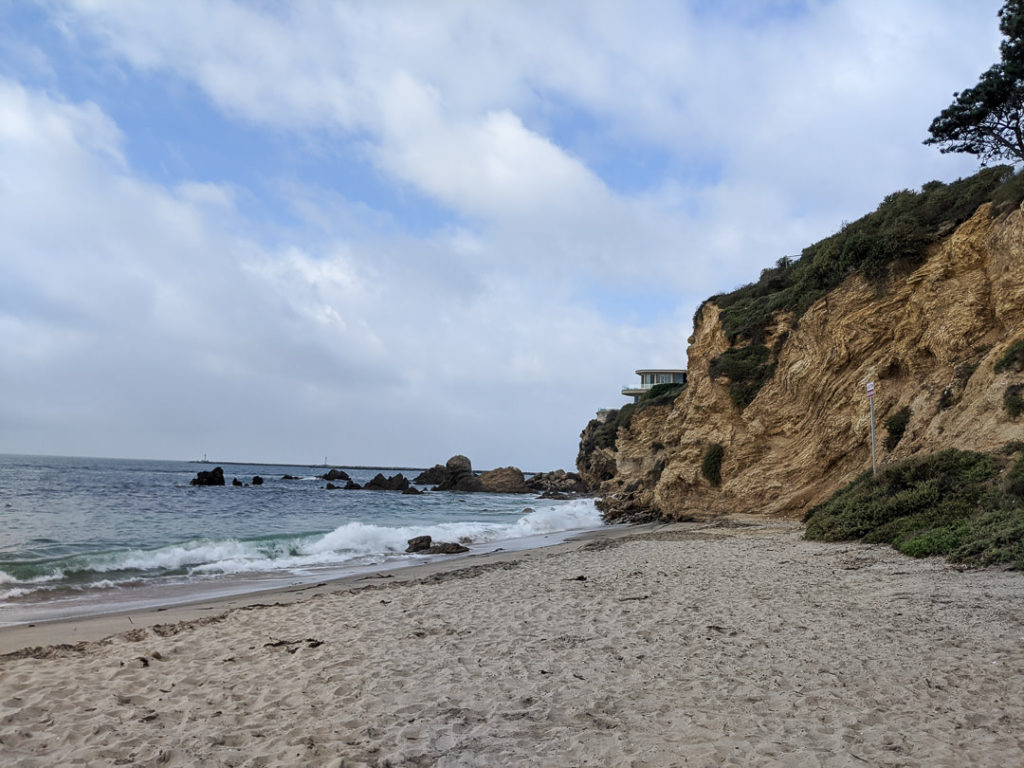 Otherwise, we want to expose them to all different sights and environments, even if they don't seem particularly kid-friendly. We believe that's part of the benefit of traveling – putting them in different environments, showing them all different things. We want to capitalize on this opportunity and not only show them theme parks and kid-entertainment centered places. There is nothing wrong with these places, we have an annual pass to Disneyland, and go to plenty of kid-geared attractions. But, this is rarely the focal point of our travels.

With this in mind, most of the itineraries don't include many, if any, kid-specific attractions. Unless, of course, that particular destination is well known for something like that. This doesn't mean that the destination is not kid-friendly! We're always looking at things through a family-friendly lens since we have little ones and have traveled with them all over. But we're also keen to push the envelope on what being family-friendly, kid-friendly and baby-friendly really means. We think many more destinations can be considered family-friendly than what people expect, and we hope to show you how almost any place can be family-friendly.

All of this means that the Quick Itinerary Guides are mostly relevant for all travelers. If there are special things to consider in a destination or for a specific sight with regards to babies or kids (or if we did something only as a couple without kids), there will be a special note in the guide.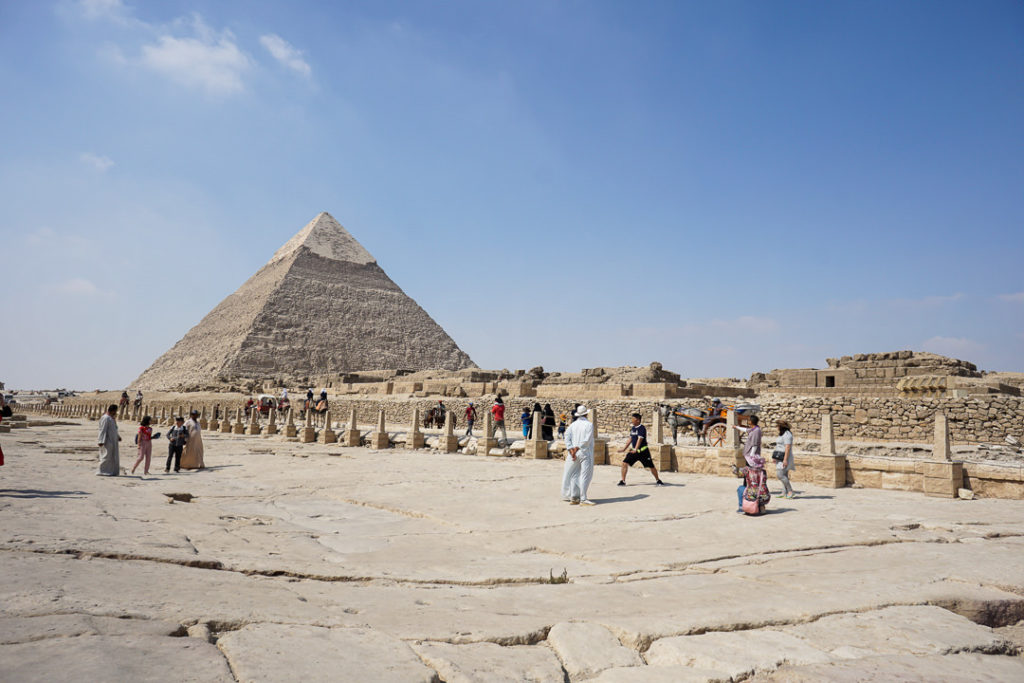 Understanding the Quick Itinerary Guide sections
The guides are split into four sections:
1. Our trip details
This section includes basic information (e.g., length of stay, accommodation, transportation) about our trip to each destination. It is not meant to be a suggestion for where to stay or how long to stay. I merely include it for your reference and consideration in how your trip may align or differ from ours, in case that may affect what you do or how you approach your trip planning.

2. Itinerary Ideas
This section highlights sights, attractions, and things to do in each destination. We visited most of these spots, but not necessarily all of them. I included additional sights in the guides even if we didn't see them. We may have skipped over them because we didn't have enough time there, it wouldn't have worked with our baby's age, we were too tired or the worst – we found out about it after the fact and wished we could have gone. Per my extensive trip planning experience, if it's on the guide, it means I think it's worthwhile to check out.

The sights included are mostly in and around the destination city. Some will be further out of the city if it is doable (and worth it) as a day trip.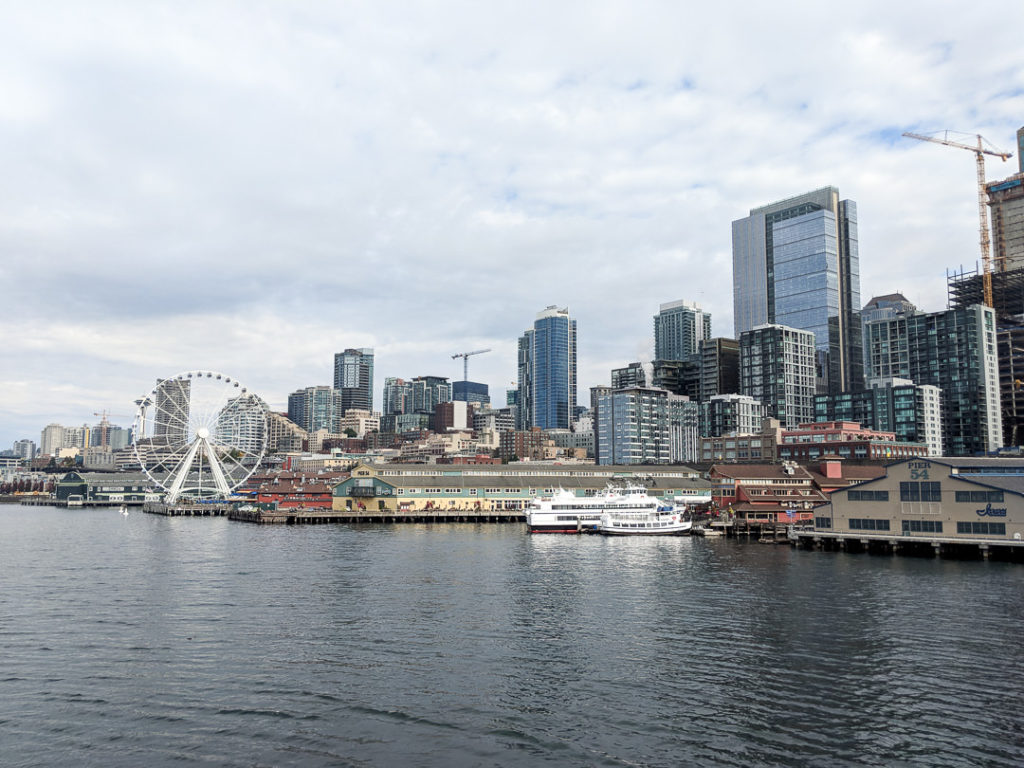 3. Food Ideas
This section suggests specific restaurants to try, and some destination guides include general local dishes/foods to try. Select guides include drink/bar suggestions.

4. Top Tips
The final section details any special noteworthy tips and things to consider about that destination.

Quick Itinerary Guides Available Now
Click here to see all of the itineraries. Check back for more Quick Itinerary Guides coming soon!