Any destination can be family-friendly. Below you'll find family-friendly itinerary suggestions for a trip to Park City, Utah during winter.
Before you dive into the guide, you may want to first read Understanding a Quick Itinerary Guide. This will provide you with details on our trip planning philosophy, why it's a quick guide, and what resources we use to plan. It also details what we mean by family-friendly, and further explains each of the sections included in a Quick Itinerary Guide.
Our trip details
Length of stay: 2 nights / 4 nights
Accommodation: Park City Peaks Hotel / Apex Residences Park City
Type of trip: couples trip, pre-kids, weekend getaway / family travel with kids (2 years old & 4 years old) and friends
Month visited: March / February
How we got in/out: fly in, fly out
How we got around: rental car from National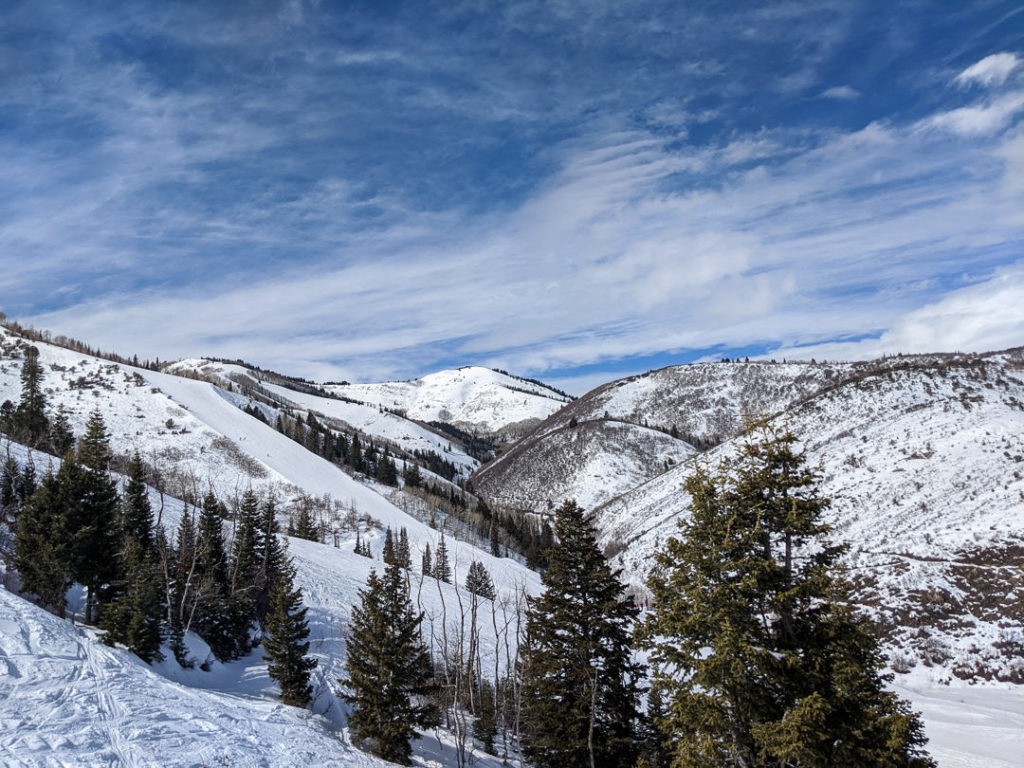 Family-Friendly Itinerary Ideas for Park City, Utah in Winter
Park City Mountain Resort – for skiing or snowboarding
Deer Valley Resort – for skiing (snowboarding not allowed here)
Swim and relax in a hot tub – pick accommodations with a hot tub and/or pool, it's a great way to relax after a day out in the cold
Ice Castles – incredible castle sculpted from thousands of icicles with slides and more, buy tickets in advance, about a 30-minute drive from Park City
Woodward Park City – indoor and outdoor adventure sports complex with tubing
Discovery Gateway Children's Museum – expansive hands-on children's museum with a variety of interactive exhibits for all different ages, in Salt Lake City
Temple Square – home of The Church of Jesus Christ of Latter-day Saints including the largest LDS temple, in Salt Lake City
Utah State Capitol Building – home of governmental business in Utah, some tours available, in Salt Lake City
Silver Sands Beach – check out views of the Great Salt Lake
Food Ideas for Park City, Utah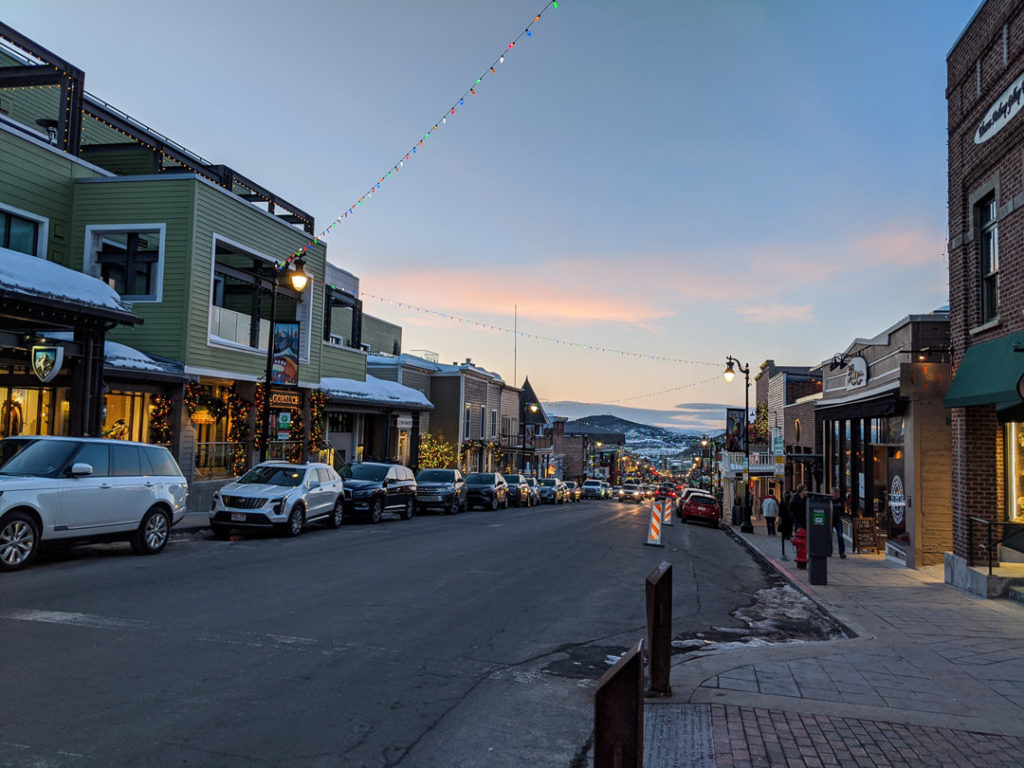 Top Tips for Park City, Utah
If you don't want to drive, there are shuttle services from the airport to Park City. And the bus in Park City is free.
If you want to eat in your hotel or house, there are plenty of grocery stores (Whole Foods, Smith's, The Market, Fresh Market, and some grocery delivery services (Park City Grocery Express, Grocery Girls) too.
Check the mountain resort and city event calendars for more fun depending on your trip dates.
Make sure to spend a little time in Salt Lake City too!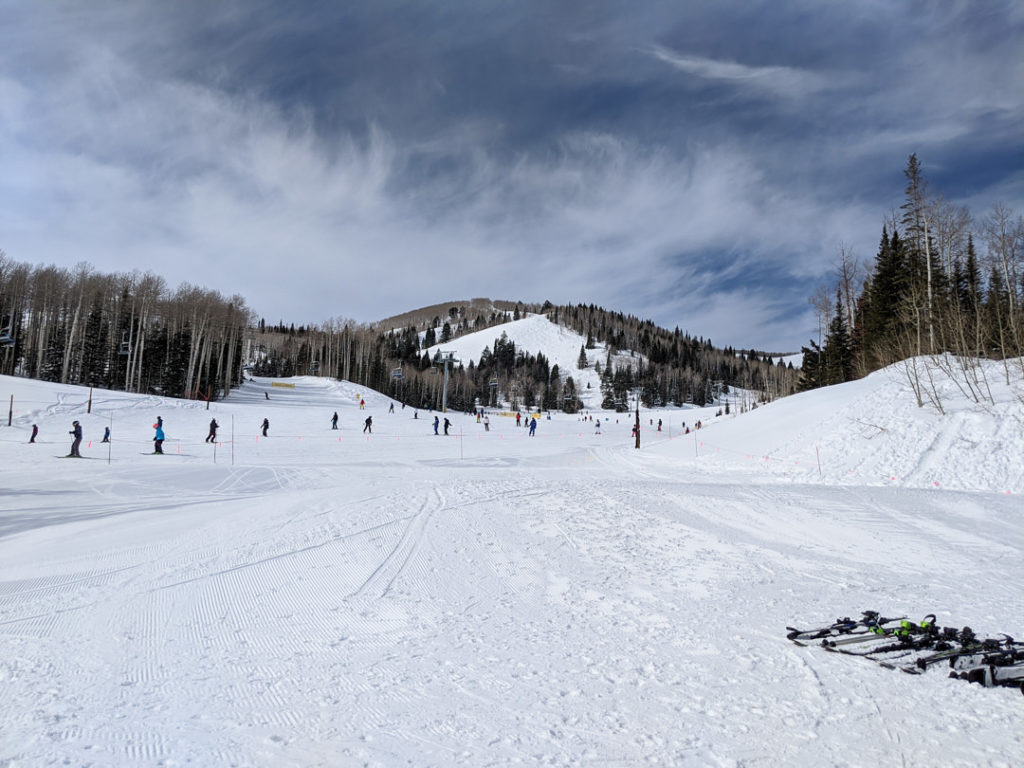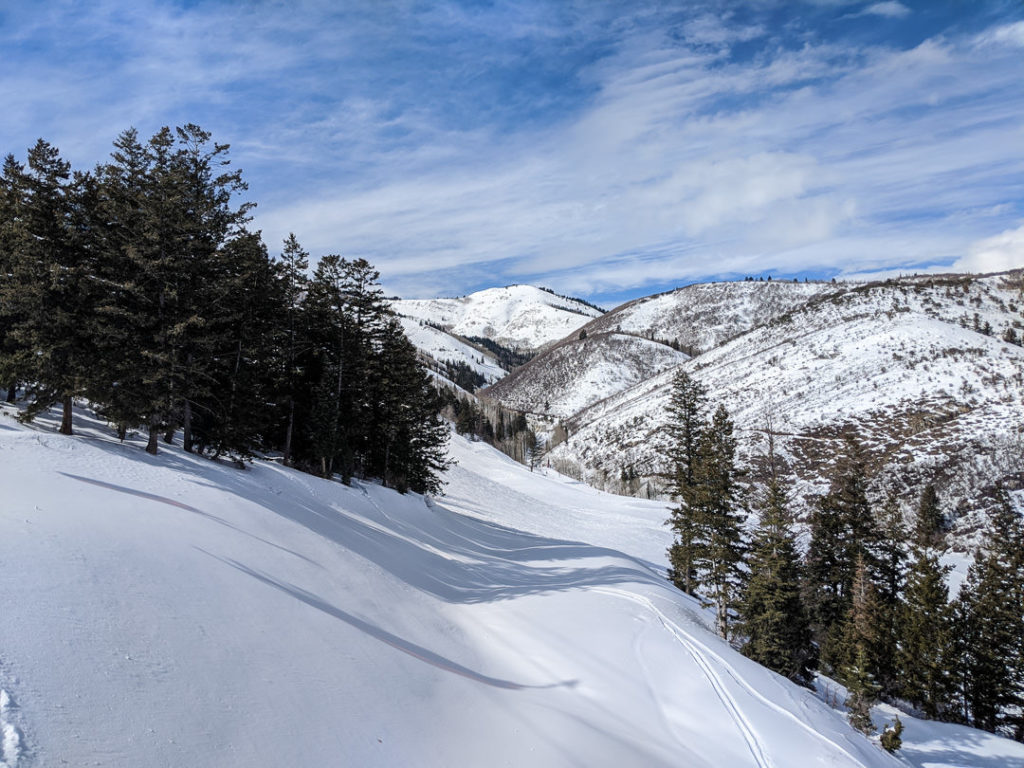 Related Reading
Pin it for later
Don't forget to pin this for future reference, and share it with any friends!