What's the first travel destination you think of when you think baby-friendly? I could be wrong, but I'm going to guess Sri Lanka, Georgia and French Polynesia are not what first comes to mind.
Before bringing our first baby abroad, I scoured the internet for the most baby-friendly travel destinations. But I wasn't satisfied with what I found. As frequent travelers with experiences all over the world, I didn't want to accept the suggestions I found. They felt too safe for my adventure-seeking traveler self. Safe isn't bad, especially when it comes to your baby. Still, I felt these "safe" destinations couldn't truly be the only options.
After now visiting several different countries with our babies. And virtually following other travel-loving families exploring every part of the world with their babies, we've come to realize there are so many great destinations out there that are baby-friendly. There are tons of places you can bring your baby that might surprise you. These places are not what first comes to mind when you think of baby-friendliness. Perhaps some spots even have a stigma of being not baby-friendly, but we hope to challenge you to think otherwise.
We're keen to push the envelope on what can be considered family-friendly and baby-friendly. Really, what does baby-friendly mean? We believe many more destinations can be considered baby-friendly than what people expect.
Don't only listen to us though! We've chatted with several other families who travel to show you more baby-friendly travel destinations. Take it from the people who have already been with their babies. Consider the following spots for your next trip with your baby.
20 surprisingly baby-friendly travel destinations
1. Cuba
2. Cyprus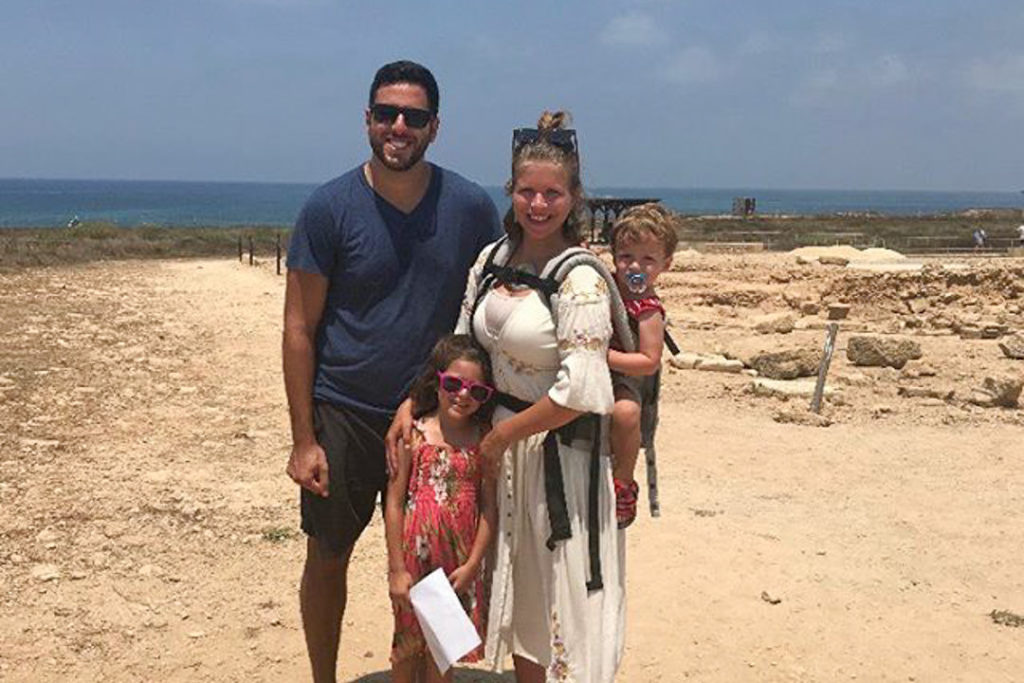 3. Dominican Republic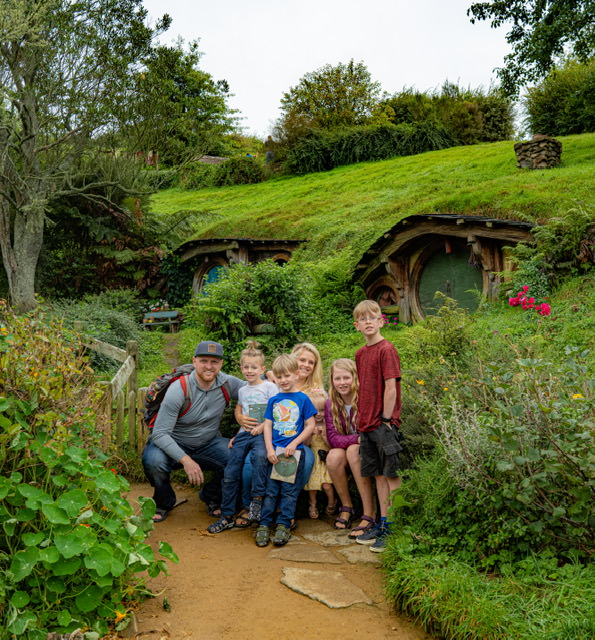 4. Fiji
5. French Polynesia
6. Georgia
7. Greece
8. Italy
9. Japan
10. Malta
11. Mexico
12. New Zealand
13. Norway
14. Peru
15. Poland
16. South Africa
17. South Korea
18. Sri Lanka
19. Thailand
20. Turkey
We hope we've given you some more ideas about where you can travel with your baby. Have you brought your baby to any of these places? How about somewhere different that others might not consider baby-friendly? We'd love to hear, add it in the comments below! And maybe you'll consider one of these baby-friendly travel destinations for your next trip. Make sure to add them to your family travel bucket list!
Related Reading
Pin it for later
Don't forget to pin this for future reference, and share it with any friends!