Havana is Cuba's capital city full of colorful colonial buildings, lively streets, and classic cars. Havana transports you back in time and endears you with its beauty and vibrancy. Below you'll find family-friendly itinerary suggestions for a trip to Havana, Cuba.
Before you dive into the guide, you may want to first read Understanding a Quick Itinerary Guide. This will provide you with details on our trip planning philosophy, why it's a quick guide, and what resources we use to plan. It also details what we mean by family-friendly, and further explains each of the sections included in a Quick Itinerary Guide.
Our trip details
Length of stay: 4 days, 4 nights
Accommodation: Airbnb – great location
Type of trip: family travel with baby (10 months old)
Month visited: December
How we got in/out: fly in, fly out
How we got around: walking, pedicab, taxis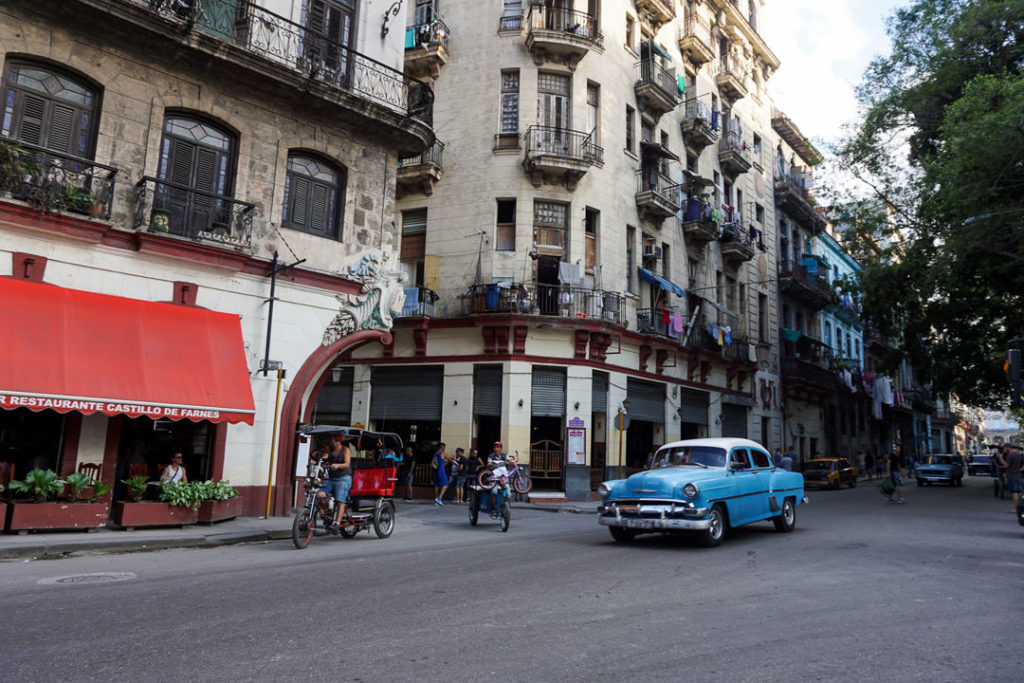 Family-Friendly Itinerary Ideas for Havana, Cuba
Slow down – it feels like you've stepped back in time once you arrive in Cuba. Take advantage of this, and slow down, take in your surroundings at a leisurely pace and enjoy the company you're with
Parque Central – Havana's Central Park, great for people watching, car gawking and feeling the vibe of the city
Admire the cars – swoon over all the old classic cars, you'll have no trouble finding them everywhere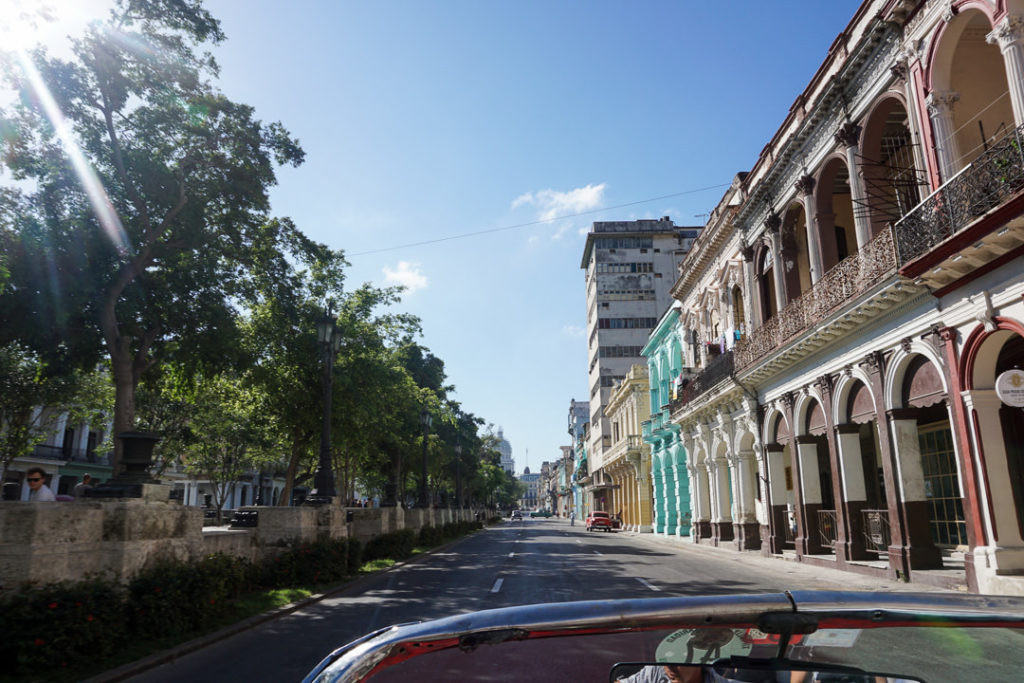 City tour in a classic car – get an introduction to Havana riding in authentic Cuban style. You'll find classic cars lined up offering tours all around the city (particularly grouped near plazas). Typically you can choose from a few different routes.
Gran Teatro de La Habana – beautiful building across from Parque Central, home to the Cuban National Ballet
El Capitolio (National Capital Building) – probably the grandest building in Havana, similar to the US Capitol in DC, next to the Gran Teatro
San Francisco de Asis Square – one of the oldest squares in Havana, named after the convent

Convento de San Francisco de Asís – convent built in the late 1500s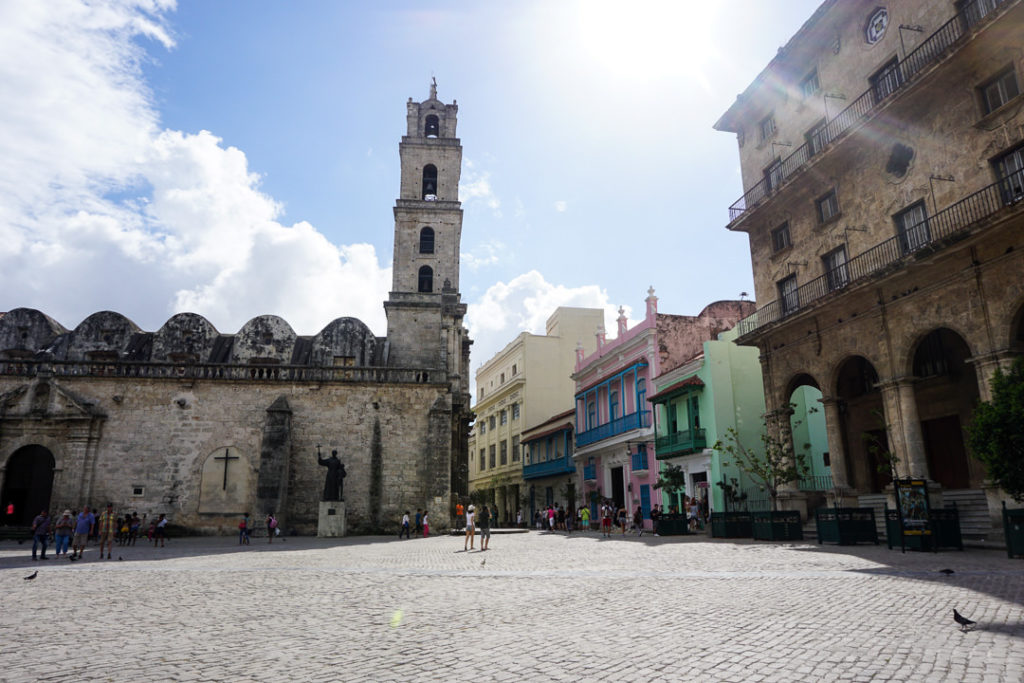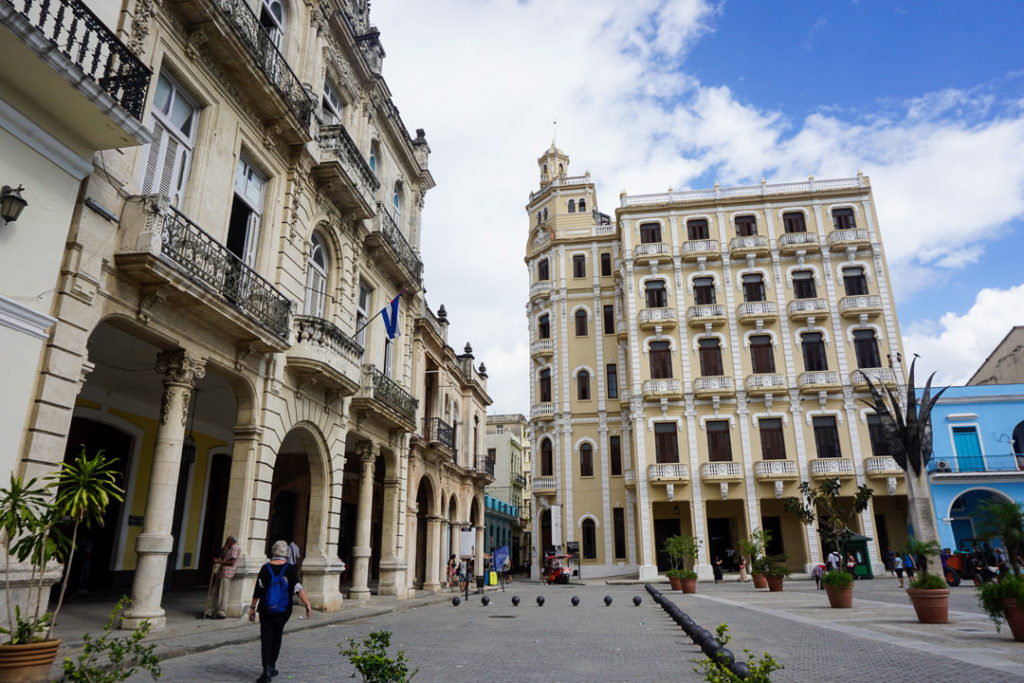 Plaza Vieja (Old Square) – large square surrounded by Colonial and art nouveau buildings, originally a residential square that now houses various restaurants, museums, galleries and shops on the ground level and some residences above
Castillo de la Real Fuerza – star-shaped fort next to Plaza de Armas, now a museum
Plaza de Armas – oldest square in Havana, surrounded by museums, booksellers, and restaurants
Museo de la Ciudad – history museum housed in a 1700s palace
La Bodeguita del Medio – famous as one of Hemingway's spots, get mojitos, sign your name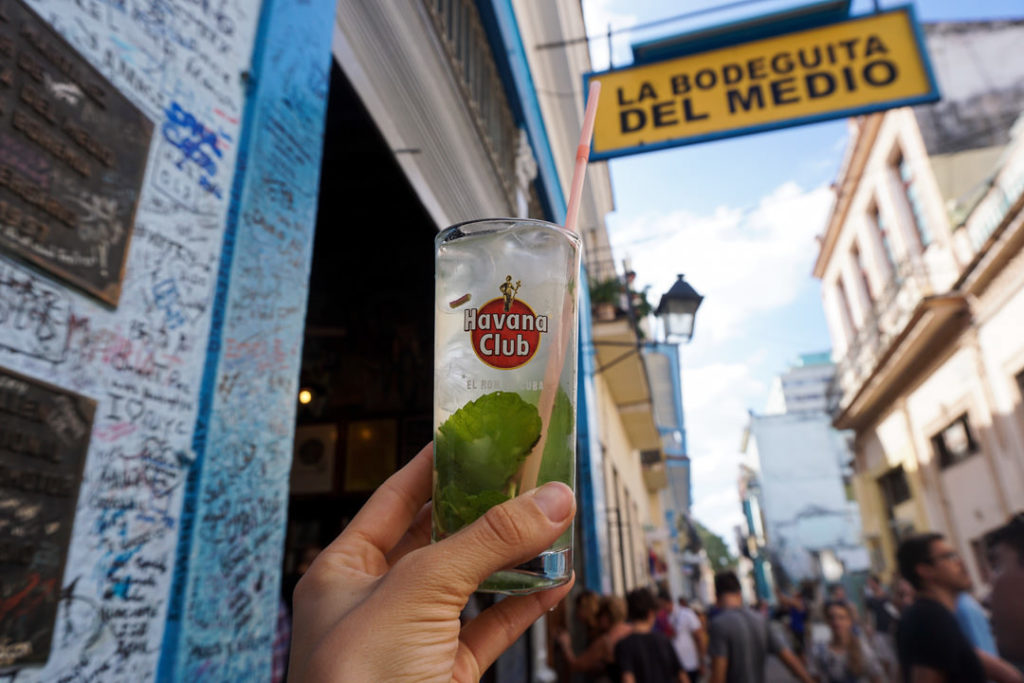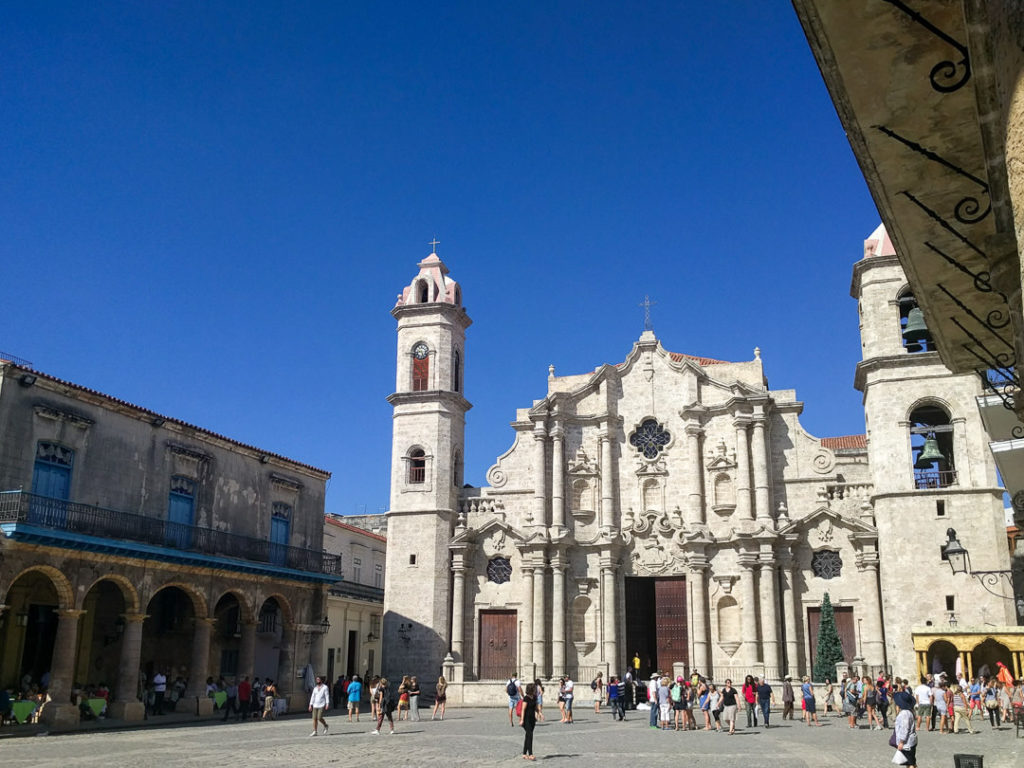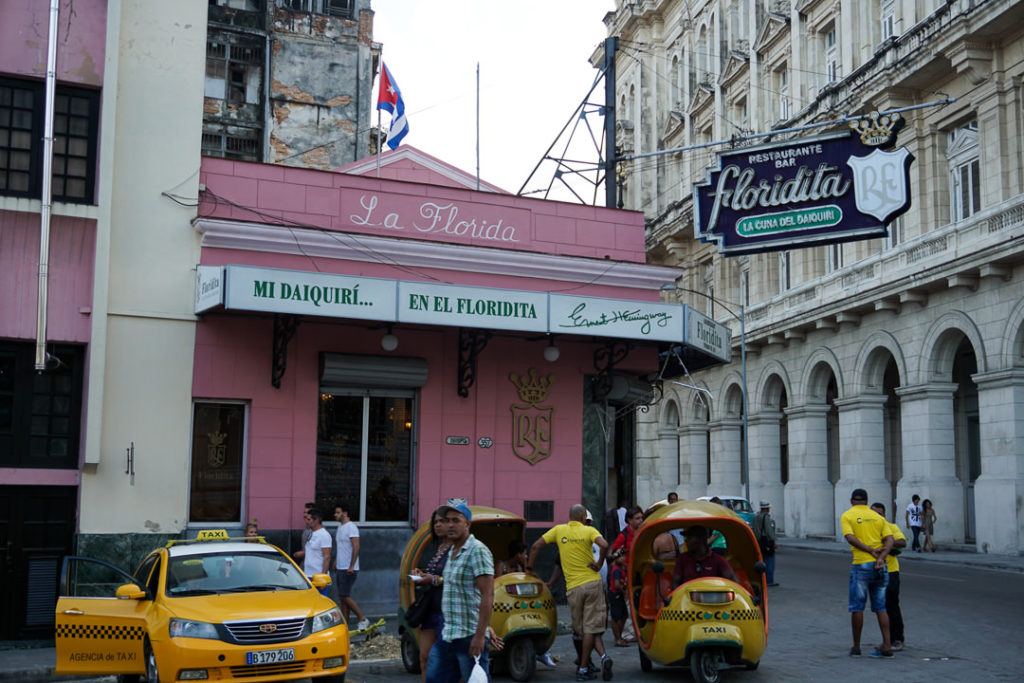 Catedral de San Cristóbal (Havana Cathedral) – baroque style cathedral, located in Plaza de la Catedral, Christopher Columbus' remains were kept here for 100 years
La Floridita – another one of Hemingway's spots, get daiquiris, and enjoy live Cuban music
Museo de la Revolucion – museum about the Cuban Revolution, located in the former Presidential Palace
Salsa dance lesson – take a group or private salsa dancing lesson, I did a private one with Baila Habana since that worked best with a baby
Castillo de San Carlos de la Cabana (Fort of Saint Charles) – largest Spanish colonial fort in the Americas, overlooks the water and Havana
Museo del Ron Havana Club – learn the history of Havana Club rum and enjoy a tasting
El Malecon – esplanade along with Havana Bay, popular spot to watch the sunset
Playas de Este – public beach about a 20-minute drive outside of Old Town
Varadero – beautiful beach resort area, about a 2-hour drive outside Havana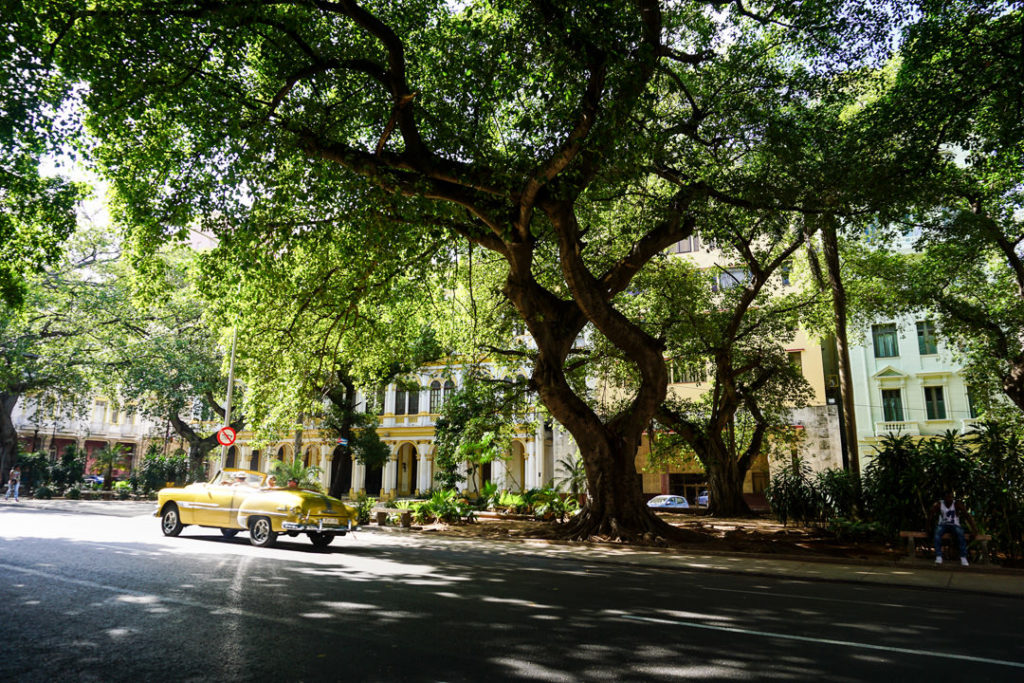 Food Ideas for Havana, Cuba
304 O'Reilly (Paladar) – trendy Latin fusion, good drinks
Dona Eutimia (Paladar) – cute outdoor eating, traditional Cuban food
Habana 61 (Paladar) – modern Cuban, small restaurant
La Guarida (Paladar) – perhaps the most coveted dining experience in Havana, location of Cuba's most famous film, Strawberry and Chocolate, don't miss the rooftop, make a reservation
San Cristobal Paladar – heavily decorated eclectic restaurant, the Obamas ate here, traditional Cuban, make a reservation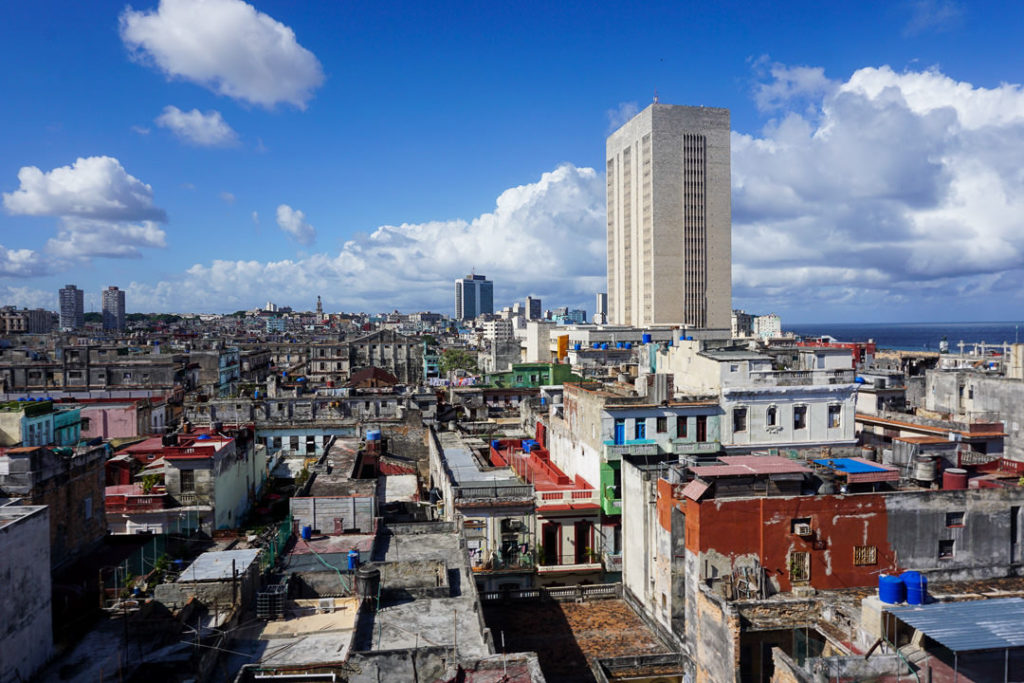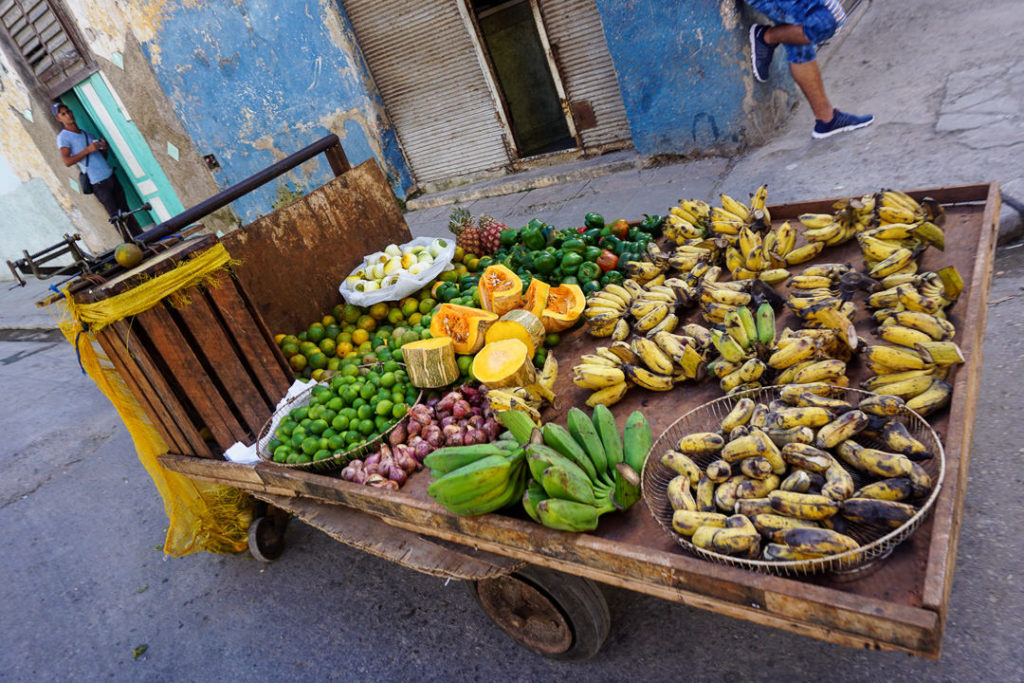 Top Tips for Havana, Cuba
Paladares are privately-owned and operated restaurants in Cuba. All restaurants in Cuba used to be owned by the government. In the early 90s paladares started up as the government was pressured to allow some private business operations to help Cuba's economy.
Speak Spanish if you can, English is not as prevalent and more will be lost in translation.
American credit and debit cards do not work in Cuba, therefore you need to bring cash and exchange it locally. You will be charged an additional fee for exchanging USD. Instead you can change your USD to another currency before entering Cuba and exchange it again for Cuban currency upon arrival.

There are two different currencies in Cuba which can get confusing, learn more about that and other money information here.

Food and supplies are still mostly controlled by the government, so you won't come across convenience stores that you find in other places. Make sure to bring all your necessary toiletries, medicines, kid and baby items.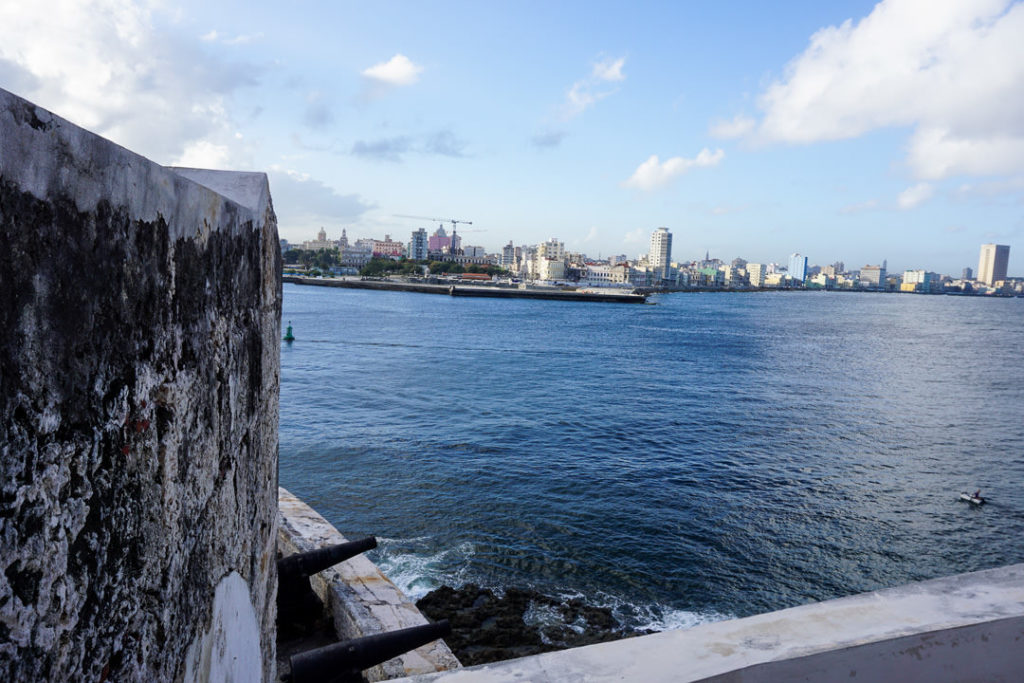 Cuba may not have all the modern baby facilities and all the amenities, but everyone was extremely welcoming and happy to see our baby traveling with us.
Expert Vagabond offers additional helpful tips for Americans traveling to Cuba, check them out here.
Currently, these are the approved categories for Americans to travel to Cuba under.

We went under the 'People to People' category, but this is no longer an allowed category.
'Support for the Cuban People' category is the next category that most people can travel under if you don't satisfy another reason.

Read more here about how to travel under the 'Support for the Cuban People' category.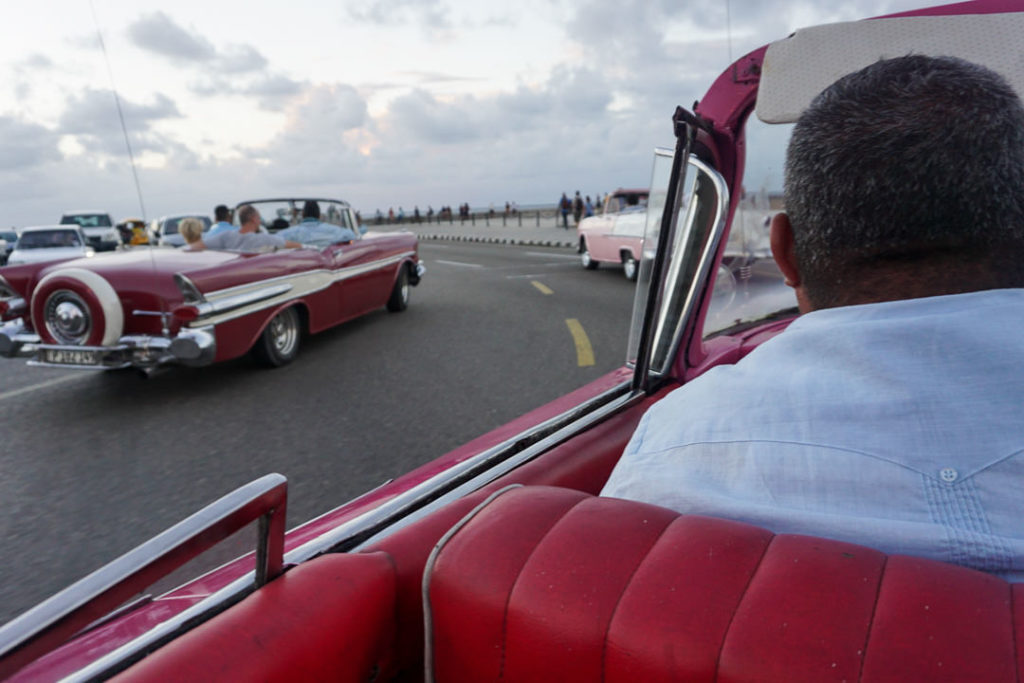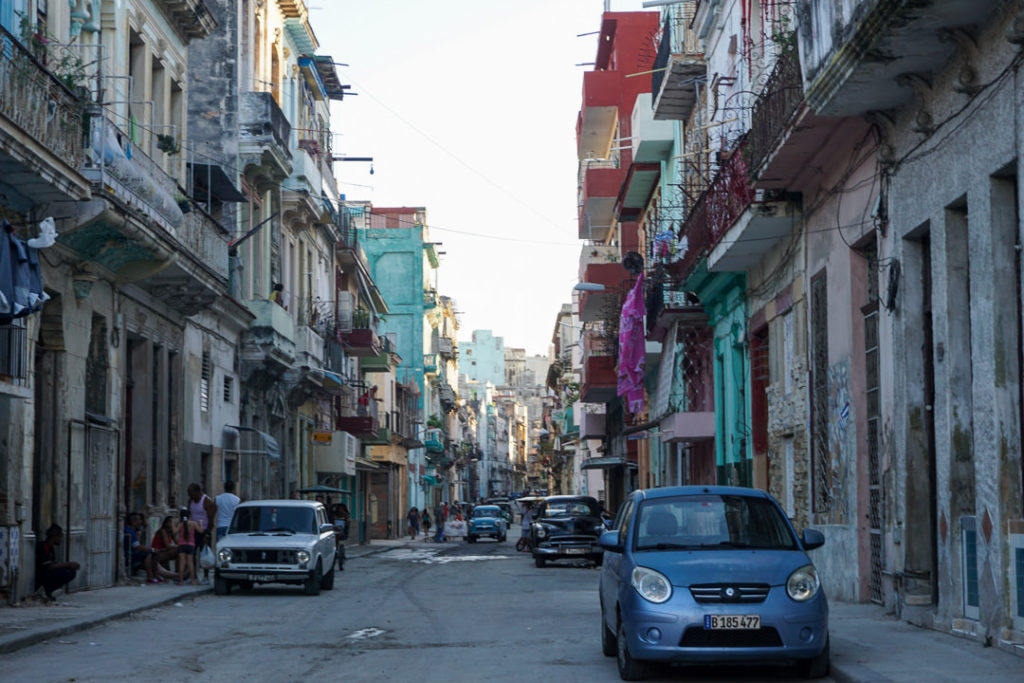 Related Reading
Pin it for later
Don't forget to pin this for future reference, and share it with any friends!