Family travel during a pandemic? Is it possible to do it safely? I think so, but there are some tips, guidelines, and questions you should consider before planning a family trip during the covid pandemic.
To minimize coronavirus exposure and help slow down the spread of the virus, the absolute safest thing to do right now for your family and the wider community is to stay home. Everyone's circumstances are so different, however, and not everyone can stay home (e.g., essential workers). Everyone's home life varies. Some of which are not comfortable to limit yourself to for an extended period of time (i.e., being restricted to 500 sq ft is different than 3000 sq ft). Furthermore, depending on what other things are going on in your life, some people may need to escape for a mental break.
Unfortunately, COVID-19 isn't going anywhere anytime soon. As this becomes our new reality, we need to figure out new and alternative ways to do just about everything. This includes travel. I think we can find ways to travel cautiously, safely for our families, all while still being responsible in helping slow the spread.
With significant research and preparation, we recently took our first covid-era family trip. We didn't go far from home, as this is what we felt most comfortable doing for the time being.
If you're considering taking a trip, review our tips below to think through the best ways to minimize your exposure and stay safe. Also, make sure to check the CDC's updated guidelines about travel.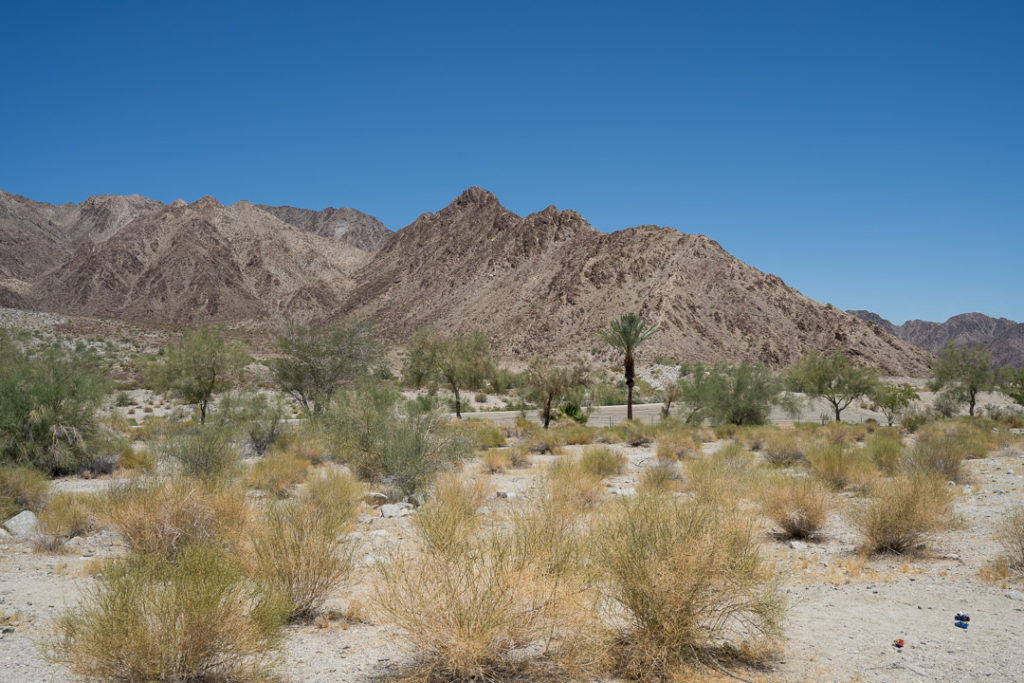 Family travel tips for planning a trip during covid
Consider an alternative, less popular destination or low season.
Check state and county rules and guidelines regarding covid. Short-term rentals have been banned in some places. Mask requirements, closed attractions, and varying dining rules can affect your trip.
Book your trip last minute to ensure it's doable under current restrictions and that you feel comfortable with the current situation.
If you book further in advance, check local travel restrictions and guidelines closer to your dates to make sure you can continue with your trip.
Don't miss: Safe family vacation ideas for travel during covid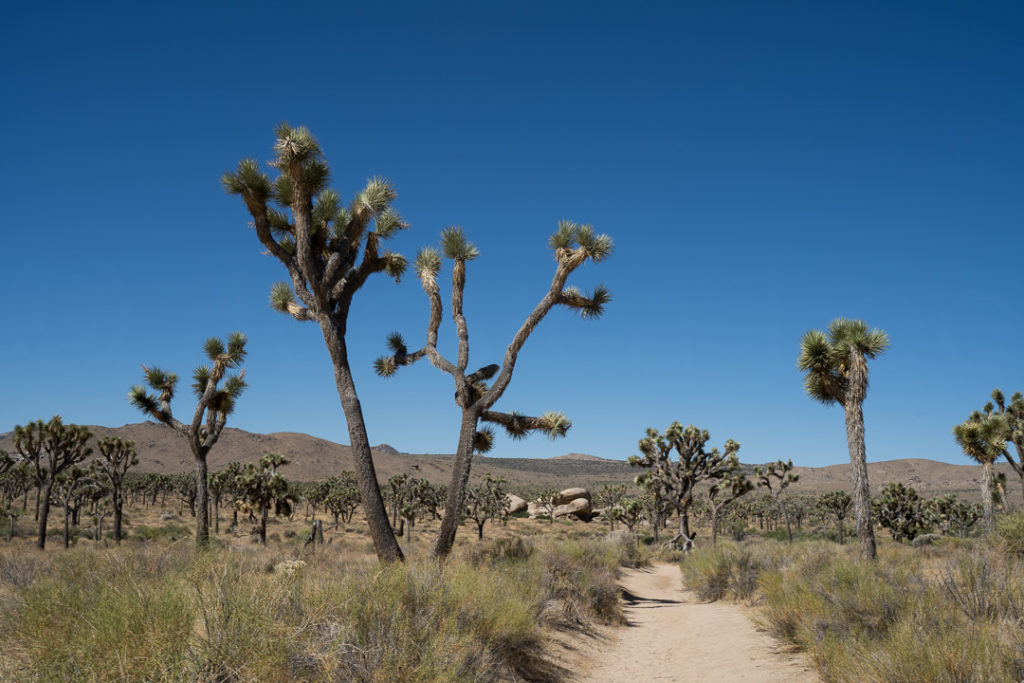 Considerations for getting to your destination during covid
Drive a personal car to your destination, ideally not very far, and stop only if absolutely necessary.
Reconsider flying to minimize risk. Is the trip essential? Can you delay it or drive instead?
If you must fly, try to only take a short flight, or purposefully chose a flight with layovers so each leg is shorter. Shorter flights will reduce your length of exposure to the same group of people on your flight.
Don't miss: What you must know before flying with a toddler during the pandemic
Tips for trip accommodations during covid
Stay at a vacation rental home for less interaction with other people.
Check the cleaning procedures and policies on the spacing between guests.
Book a house or hotel with a kitchen so you can cook and eat there.
If you have to stay at a hotel, make sure they have special cleaning procedures and extra safety procedures (e.g., masks required in shared spaces) in place.
Check for flexible cancelation policies.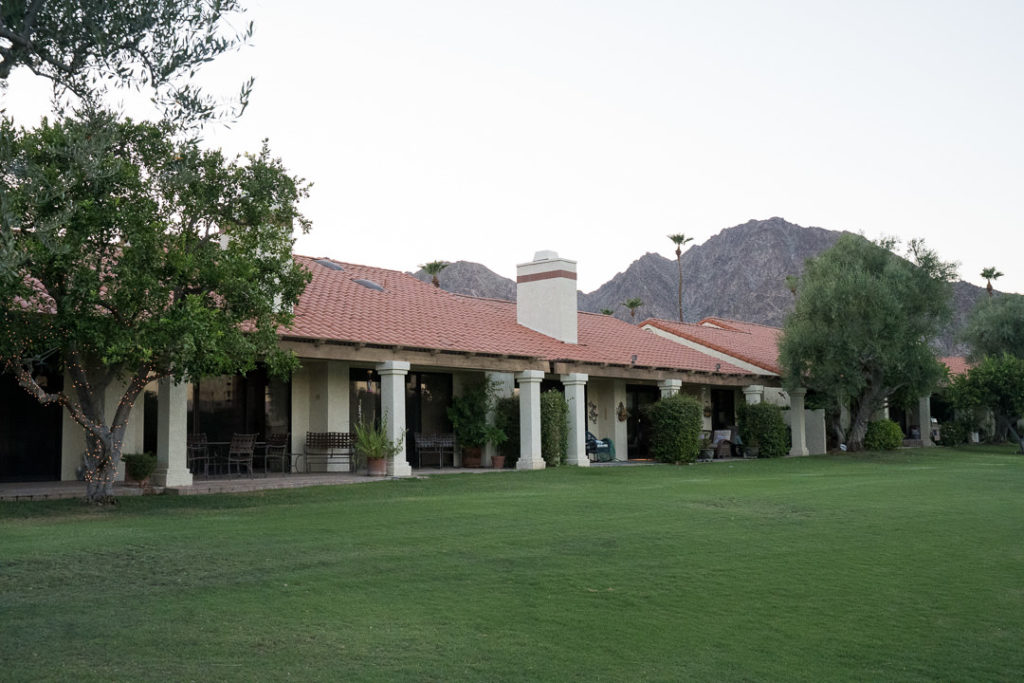 Eating on a trip during covid
Bring groceries from home, get them delivered to your rental, or purchase locally.
Get takeout or delivery food, eat outside or bring it back to your hotel/house.
If you decide to dine out, pick a restaurant with outdoor seating that's following good safety, cleaning, and distancing procedures.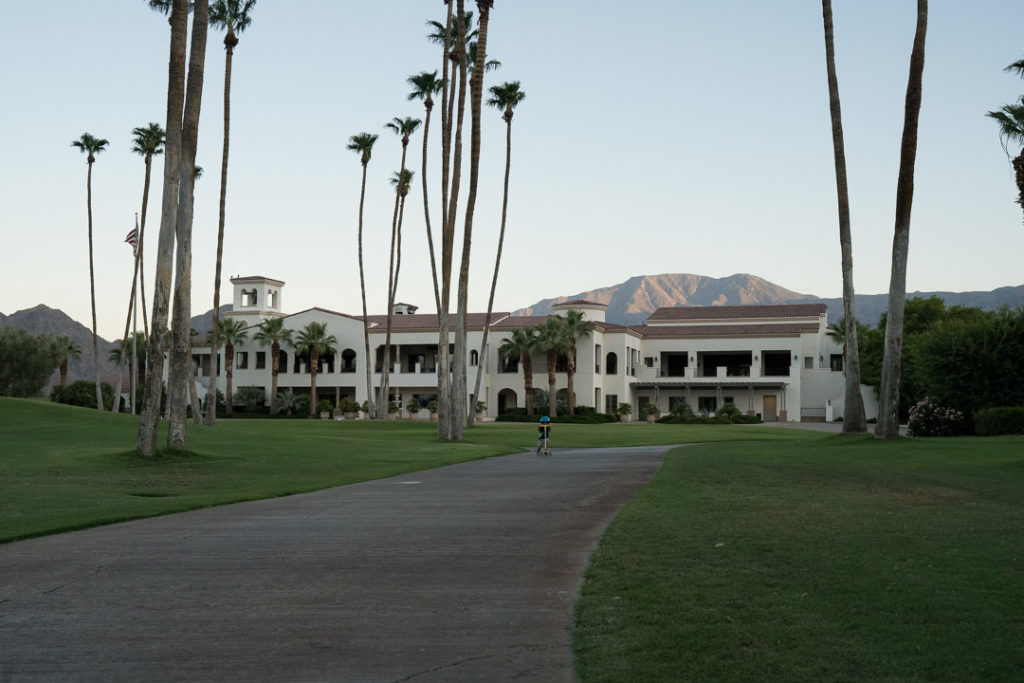 Family travel tips for activities on a trip during covid
Plan to do outdoor activities that allow for plenty of space to distance.
Consider visiting state and national parks, beaches, hiking, and biking.
Always bring masks and hand sanitizer with you, just in case, even if you don't anticipate interacting with other people.
General family travel tips for going on a trip during covid
Be prepared to be flexible. The virus situation changes daily. Rules and guidelines for everything will continue to change. It's best to prepare yourself that likely some aspect of your trip will change, and you may not be able to do everything as originally planned.
Bring masks, hand sanitizers, and cleaning supplies.
Consider if you get sick on the trip – how can you quarantine and/or return home safely?
Plan to quarantine at home or get tested when you return home to ensure you didn't pick up anything while away and unknowingly pass it to your community.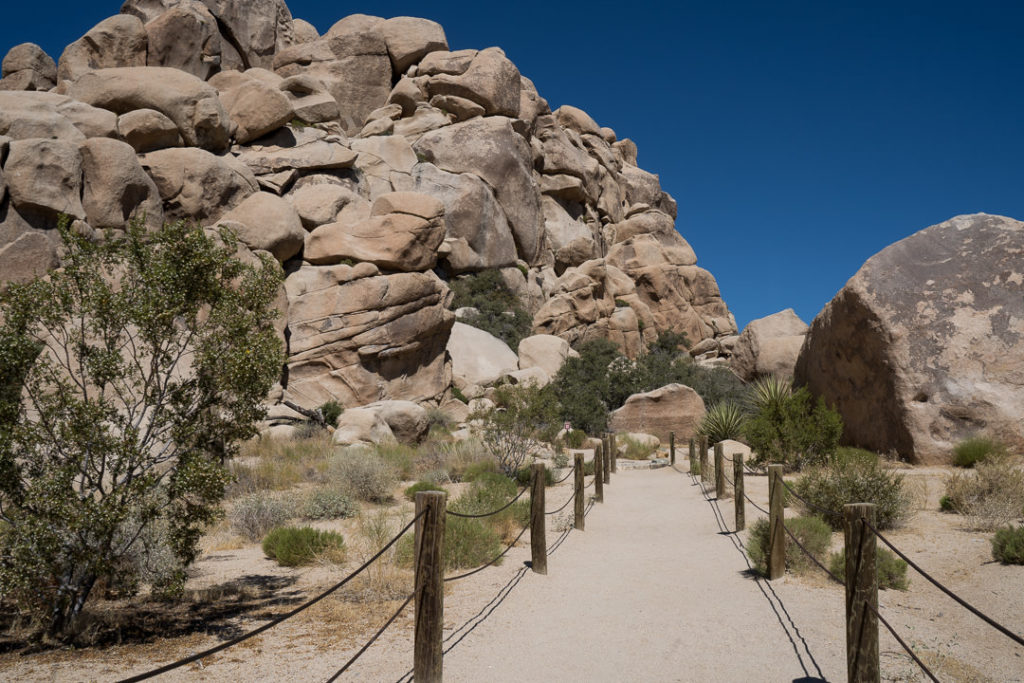 Whether your travel is essential or not, there are still ways to travel safely during the pandemic. We should all try to minimize nonessential travel, but we also need to keep a check on our mental health. I think the key to balancing it all is to find safer ways to travel responsibly. You don't need to go far to get away!
Related Reading
Pin it for later
Don't forget to pin this for future reference, and share it with any friends!