How many of your family vacation plans were canceled this year? Have you moved on to your vacation backup plan B? Plan C? Travel in 2020 is going to be different than any other year, but those most determined are still going to find some way to take a family vacation during covid.
Whether you're missing a dream trip or a fun family vacation, it's disappointing to have to cancel. But covid-19 is very real, and we need to take appropriate precautions to help slow the spread and minimize exposure and transmission. For those still planning to travel, we all need to be responsible and safe in how we approach any trips.
Below are family vacation ideas to consider for travel during covid. These trip ideas keep social distancing and minimizing self and community exposure top of mind.
Don't miss: Tips for safer family travel in the US during the COVID-19 pandemic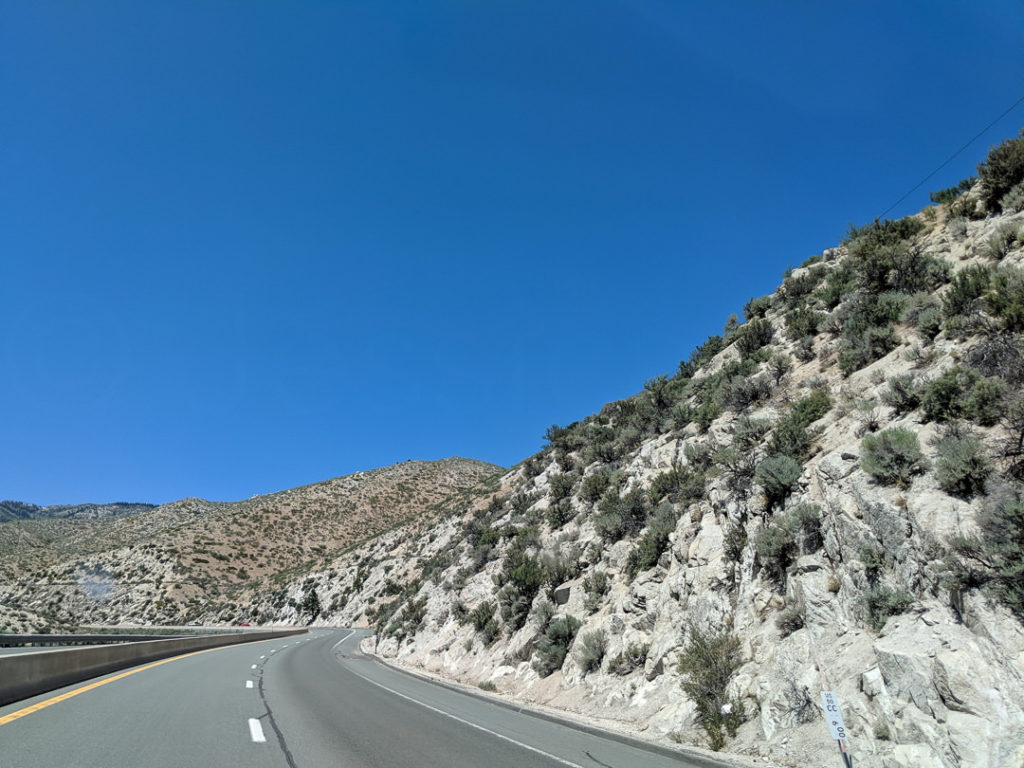 6 family vacation ideas for travel during COVID
1. Staycation
Find a vacation home rental (e.g., Vrbo), or a hotel close to home for a staycation. Simply switching up where you're watching Netflix and where you're sleeping can make a difference in your mood.
2. Camping
Perhaps the original and safest social distancing trip, get back to nature. Whether you're all in for tent camping or prefer the likes of glamping or cabin camping, there's an option for everyone. Check out Glamping Hub for unique accommodations near you.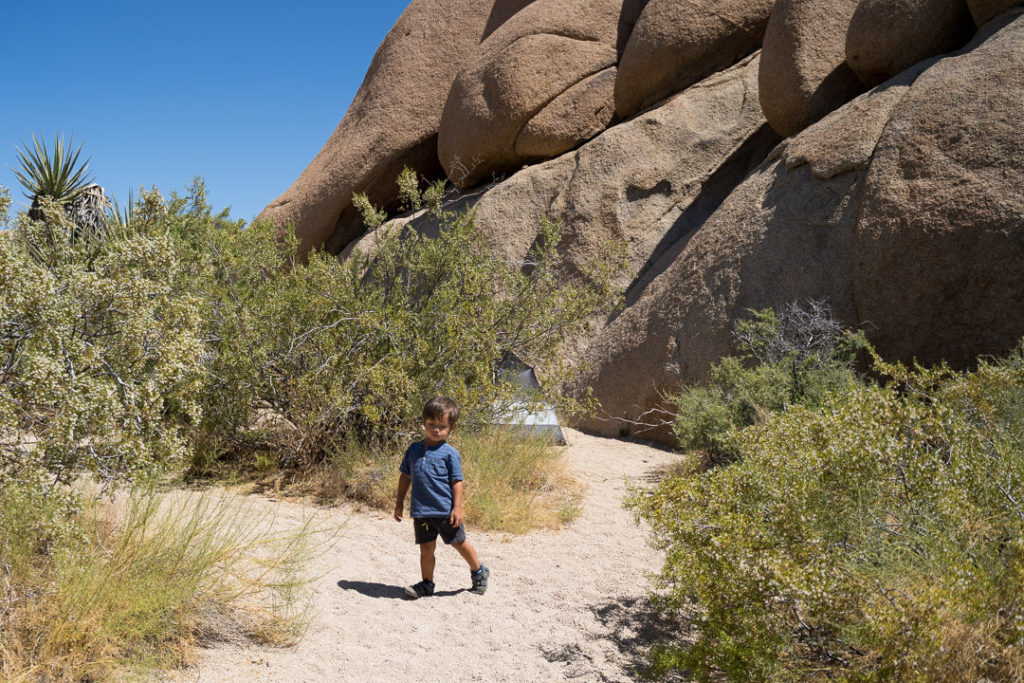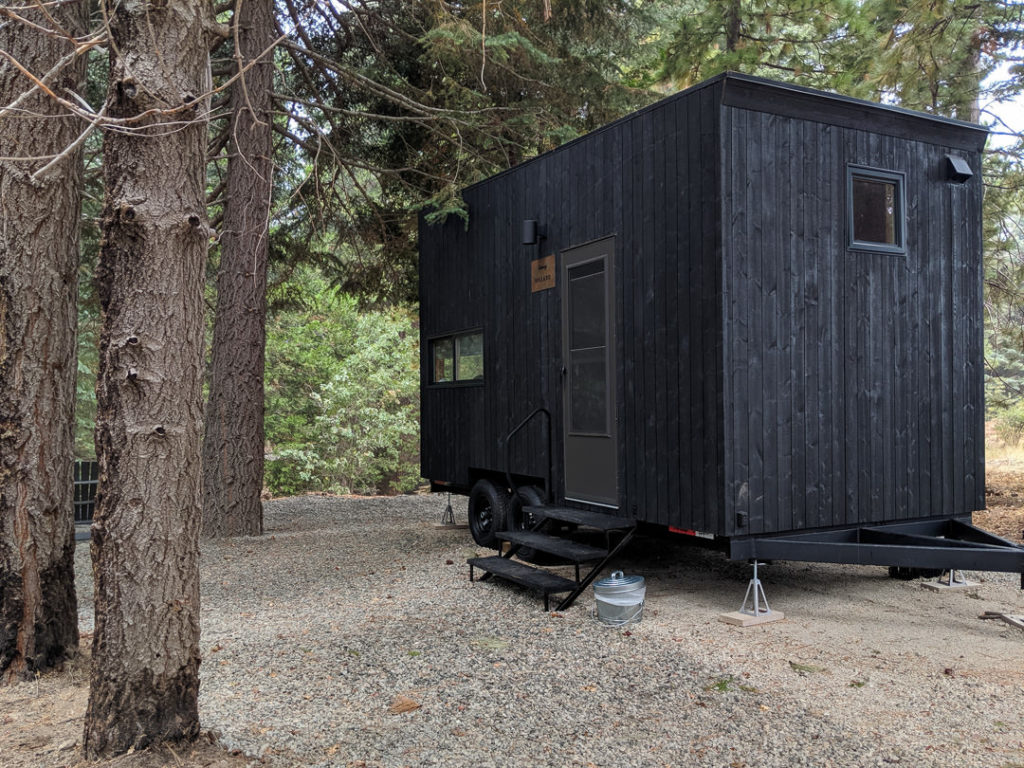 3. Unexpected destination
Some of the more popular US vacation destinations are more crowded than ever because of international travel restrictions. Consider a less popular, or unexpected destination not far from home. Check where you can drive only an hour or two from your house, maybe somewhere you never considered before. You might be surprised by what you find!
4. Road trip
Hit the open road, and take the road less traveled. US road trips are increasing in popularity for 2020, and it's understandable why. It can be a safer option when you can control more variables in comparison to other modes of transportation. Make sure you're aware of any state-specific regulations, anything closed along your route, and the safety and cleanliness of accommodations on your trip. Check out Roadtrippers to plan your road trip including points of interest along your route.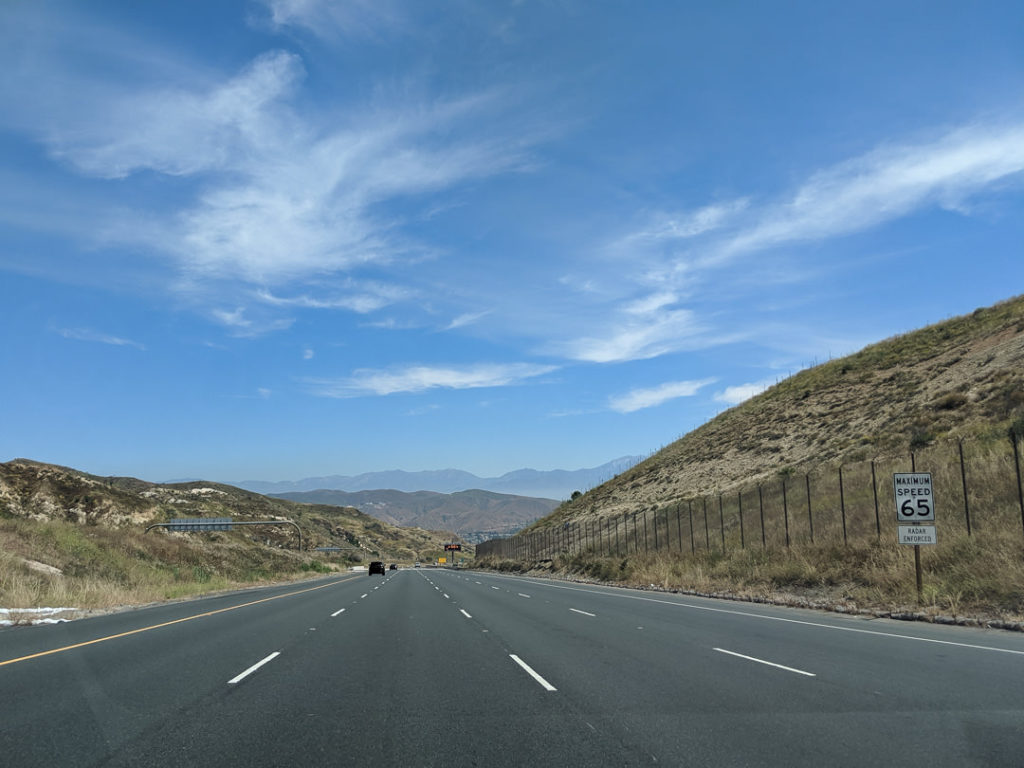 5. RV trip
If you're up for the next level of road tripping, consider an RV trip. Try an RV rental with Outdoorsy or RVshare. You can be more self-sufficient in an RV and therefore minimize your virus exposure risk. Make sure you check in advance for where you can park and camp overnight in your RV, some sites fill up far in advance.
6. Virtual trip
How about a trip without even leaving home? Come up with a destination, and from there you can create decorations, play music, cook food, learn new words, take virtual tours, watch a movie, and more that are all relevant to the destination.
Don't miss: How to virtually travel with young kids
For any trip, make sure to stay up to date on local regulations. Different counties and states are in varying phases or reopening, and this affects what attractions, restaurants, and other establishments are open. Research rather than assume because even some outdoor spaces (e.g., beaches, parks) have been closed. In addition, some areas have quarantine rules depending on where you're coming from.
Despite covid, I think there are still some ways to take a family vacation responsibly. Though we need to be prepared, flexible, and smart about safety. Opt for outside activities with plenty of space to distance yourself from others, and make sure to review the CDC's considerations for travelers.
Don't miss: Tips for safer family travel in the US during the COVID-19 pandemic
Are you changing your travel plans for this year? Add in comments below!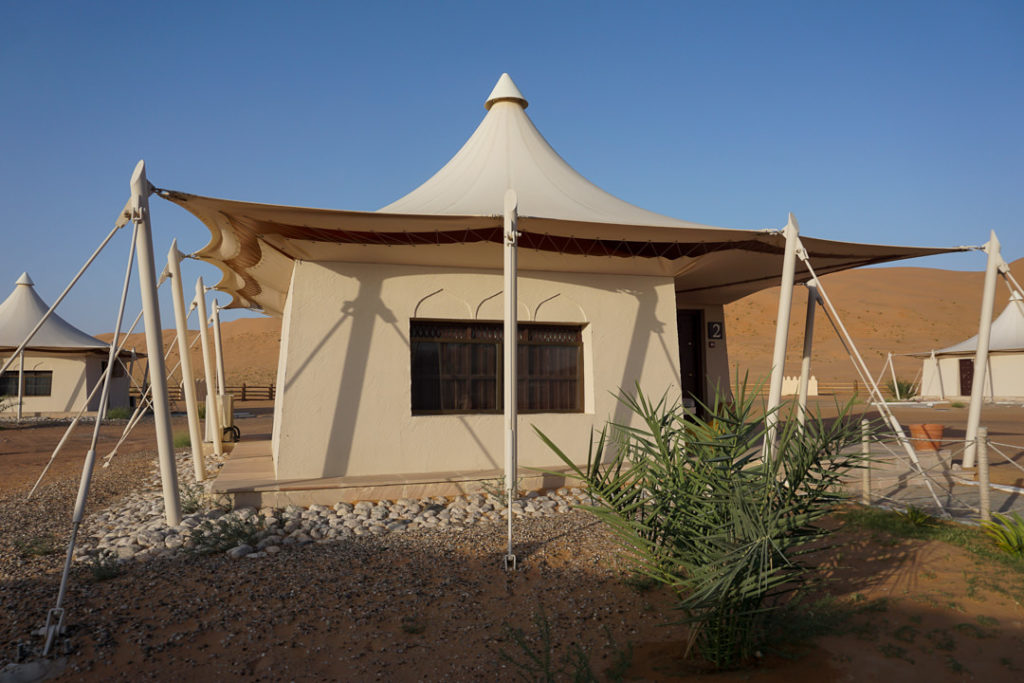 Related Reading
Pin it for later
Don't forget to pin this for future reference, and share it with any friends!